Kelechi Mpamaugo is an establishing creative director. She is studying fine arts at Cornell University and spends the majority of her time in New York City. Currently she works for Asia Media Studio in Bangkok, Thailand and does freelance projects elsewhere. Creative direction and photography have been her passion since childhood. She believes that design and innovation go hand in hand, both allowing for creative solutions that solve problems within society.
Contact:   240.604.9828   |   km669@cornell.edu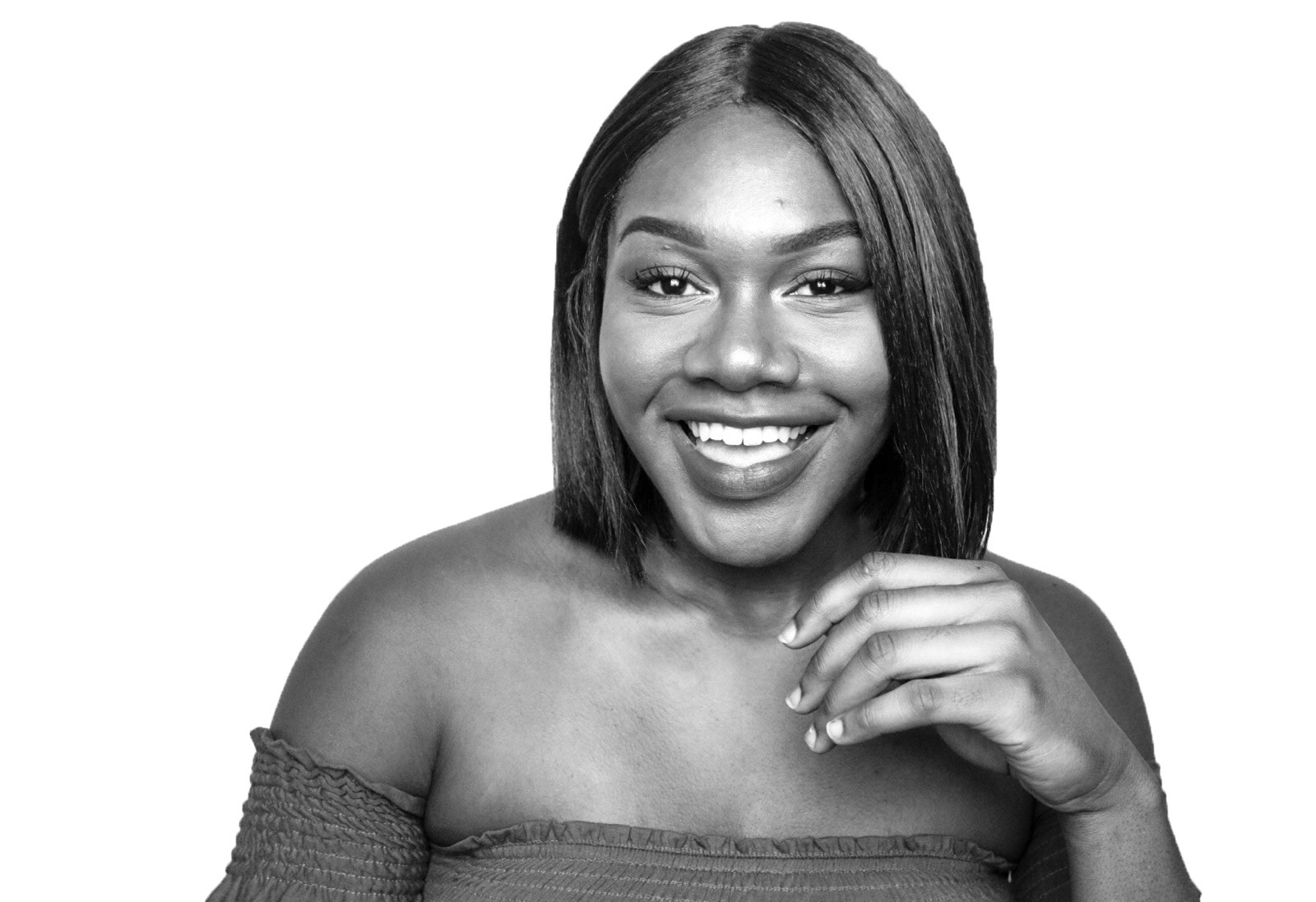 ADOBE | Photoshop, Illustrator, Premiere, InDesign, After Effects, Dreamweaver, Lightroom
RECOGNITIONS | ACHIEVEMENTS
Hunter Rawlings Research Scholar 
Forbes 30 Under 30 Summit Scholarship Recipient 
Kayla Passacreta - Co-Founder of The Executive Tea
Federal City Alumnae Chapter of Delta Sigma Theta Sorority Inc.
Alpha Chapter of Alpha Phi Alpha Fraternity, Inc.
Mu Upsilon Chapter of Alpha Kappa Alpha Sorority, Inc. 
Gamma Nu Chapter of Alpha Kappa Alpha Sorority, Inc.
Delta Mu Chapter of Omega Psi Phi Fraternity, Inc.
Iota Phi Chapter of Kappa Alpha Psi Fraternity, Inc.
Omicron Alpha Beta Chapter of Phi Beta Lambda Business Fraternity, Inc.
Theta Xi Chapter of Phi Beta Sigma Fraternity, Inc.